The public can be part of a new royal photography exhibition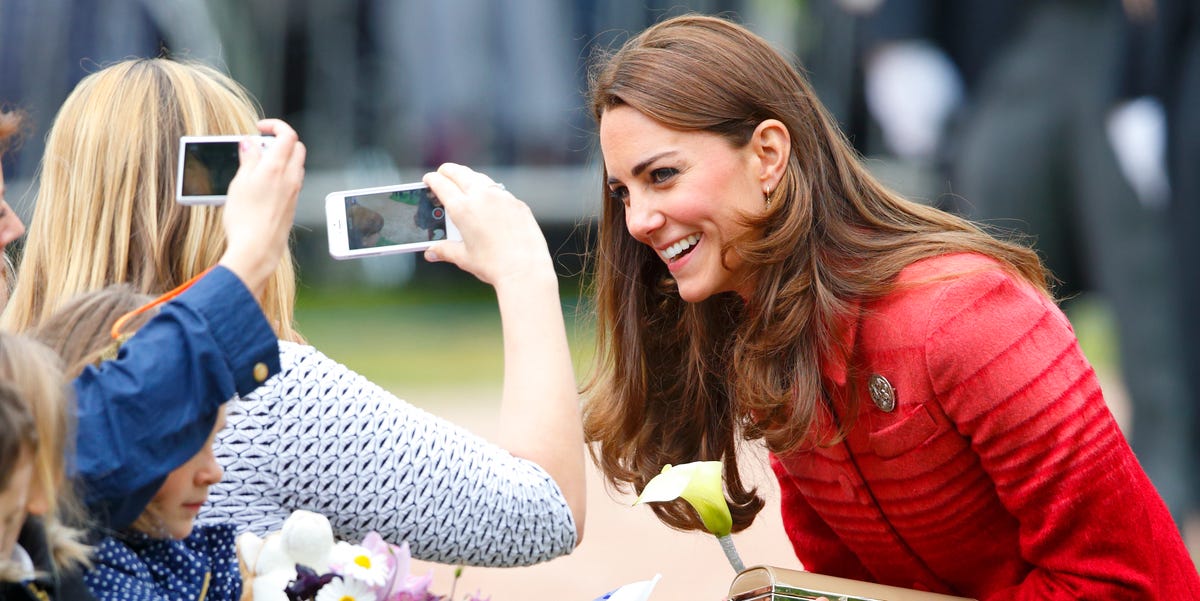 Over the years, the royal family has been the subject of some of the most famous portraits in history.
From Queen Elizabeth II and Princess Margaret to the late Princess Diana, and, more recently, the Sussex family and the Cambridge family, these royal faces are among the most captured in history – photographed by everyone from portrait painter Sir Cecil Beaton to fashion photographers. Alexi Lubomirski and Paolo Roversi.
Now the public is invited to be part of an upcoming exhibition at Kensington Palace, where they can see their own images displayed alongside iconic royal photographs.
The curators of the exhibition Life through a royal lens encourage the public to submit their own photographs they have taken of the Royal Family – whether from a personal meeting with a family member or captured at one of their many sponsorship events.
"We are delighted to invite the public to be part of our upcoming Kensington Palace exhibition in this unique way," says Claudia Acott Williams, Curator at Historic Royal Palaces. "We look forward to seeing images shared on royal visits around the world, and it will certainly be a tough challenge to narrow them down to a chosen few, who will be displayed among legendary photographers. We look forward to welcoming our visitors to the world of royal photography, to explore the story behind the iconic image of modern monarchy as we know it today.
Twenty images will be selected to appear in the Life through a royal lens exhibition, which opens at Kensington Palace on March 4, 2022. Photography entries close January 31 and entrants must be 18 years or older.
This content is created and maintained by a third party, and uploaded to this page to help users provide their email addresses. You may be able to find more information about this and similar content on piano.io