The Multicultural Heritage Center hosts a new exhibition of photographs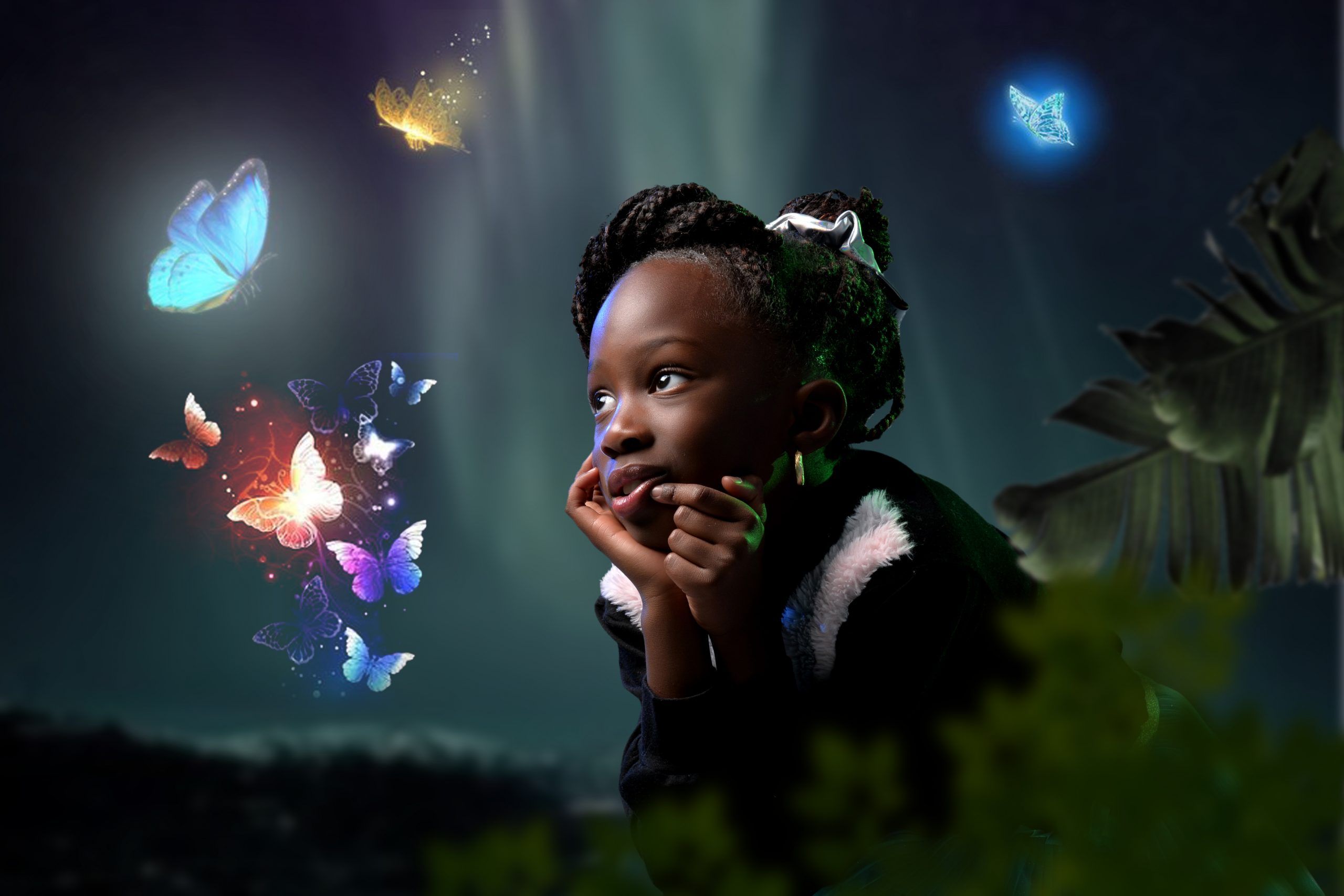 Content of the article
A new exhibition of photographs is presented at the Multicultural Heritage Center.
Content of the article
Titled 'Light In Darkness', the exhibition is the first exhibition by Edmonton-based Nigerian-born photographer Tope Akindele. As the exhibition opened to the public on Wednesday June 1, an official opening party was held last night at the Center Art Gallery in Stony Plain.
Alexis Chute, the Centre's art curator, was unfamiliar with Akinedele's work until he cold-called her in a bid to present her work at the gallery earlier this year. Chute admitted that she usually doesn't like it when people call her to pitch their projects. Instead, she prefers to reach out to artists herself. However, Akindele surprised her when she was planning the gallery's program for the year.
"It was just one of those fortuitous moments. Our art gallery is special. We are in rural Alberta, so we have this incredible opportunity to bring new voices and perspectives to the community. I think Tope's work will be something people can really appreciate," Chute said.
Akindele convinced her to check out her photographs online, which she did, and immediately felt a connection to her work. She said there was whimsical magic in her photographs which she thought would make a great addition to the Centre's art gallery.
A photographer for over 20 years, Akindele specializes in what he calls "dark" photography, meaning most of his photos are taken in low light conditions. The 13 images presented in his exhibition combine this technique with the practice of composite photography. It is the process of layering multiple photographs to create a final, often abstract or surreal image. Featured is a mix of self-portraits and photographs of individuals in creative contexts spanning ages from children to adults.
Content of the article
"It's something I've always wanted to show. A lot of emotions went through my head during the Covid and some of them were reflected in these images. I'm more expressive when humans are involved in my subject," Akindele said.
You can feel the power of it more than just having it on your cell phone. It's something very exciting for me and I hope people will enjoy it when they come to see it," said Akindele.
Those who missed the in-person opening night can tune in to the virtual exhibit premiere on Thursday, June 16 at 7 p.m. The online event will be broadcast on the Centre's YouTube channel. The 30-minute video is an intimate mini-documentary of Akindele's artistic process shot by Chute. In the film, he discusses topics such as his immigration experience, how he became a photographer, and what inspires his work.
While the film will be permanently accessible on YouTube after its premiere, Chute said audiences should ideally tune in next Thursday to share the collective experience together. Viewers will be able to interact in real time via the video chat window to share their thoughts on the documentary. Akindele said his family and foreign friends plan to tune in.
"One of the interesting things that's come out of the pandemic is that we at the gallery have really tried to be hybrid as much as possible. This allowed us to reach a wider group of people and expose our gallery and community to fans around the world. I think it's something really special," Chute said.
Content of the article
Whether he visits the exhibit in person or attends the premier, Chute said the hope is that audiences will see their surroundings from a new perspective. She said there is beauty and magic in the world, sometimes only artists have the ability to reveal. Akindele said he hopes to create a dialogue with viewers on topics such as pain, tolerance and stereotypes.
In addition to Akindele's exhibition, the gallery is also showing four paintings by Aeris Osborne, Artist-in-Residence and Alberta Arts Ambassador, as well as the latest pieces from the gallery's Mystery Box Art Challenge. Six different artists were given eight weeks to create one-of-a-kind multimedia artworks using materials provided by the gallery in a "mystery box".
All three exhibits will remain on public display at the gallery, located at 5411 51 Street, through Friday, August 26. To stay up to date on Akindele's work, visit tope.ca or follow @topeakindelephotography on Instagram.
"As a first-generation immigrant to Canada, I hope to contribute to a more equitable and just society for my children and future generations, by creating spaces where we can have meaningful and uncomfortable conversations about inclusion. social through art. Hopefully we will continue to learn from each other and become better humans," Akindele said.