Power & Glory Black History Month Photography Exhibit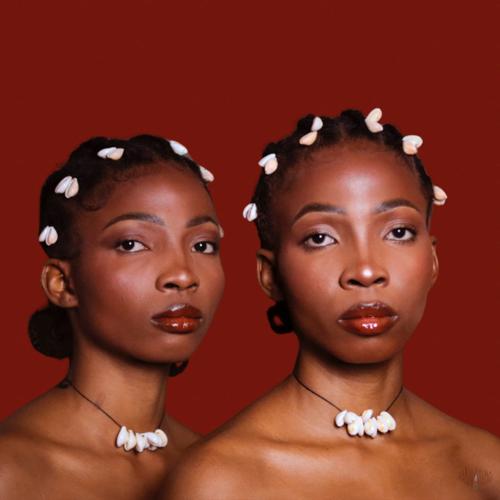 MENU
Where: Brady Arts Centre, 192-196 Hanbury Street, London E1 5HU
When: Monday to Friday, 9 a.m. to 7 p.m.
Saturday, 10am-4pm
Insight: Thursday, October 6, 2022, 6-8 p.m.
Price: Free
Alternative Arts presents a collection of the most dynamic and diverse contemporary black photographers. They explore history and identity with a series of stunning images inspired by:
courage,
carnival,
gender equality,
climate change,
survival and freedom.
The show is a celebration of black culture, demonstrating new perspectives in photography.
Photographers
Kenny Alabi expresses her vision of being an identical twin.
Fatima Ali features several images of his hands.
Asiko explores the history and cultural significance of African hairstyles.
Chris Batante sees the world through different frames, built from a difficult upbringing.
Rio Blake reflects real London culture in a cinematic and intimate style.
Samantha Brown overlays images of water with text surrounding the history of slave trade routes.
Raymond Daley captures the Child Q protest held in Hackney.
Georges Dyer presents a series of stamps on which young black men are adorned with crowns.
Jacqui EnnisCole shows portraits of Mary enduring life with sickle cell anemia.
Tsion Essel describes Melancholy as the driving force behind his work.
Marlan Henry observes real black fathers and children in their daily lives.
Elsie Kibue-Ngare wraps himself in a Khanga-Leso to reconnect with his Kenyan roots.
Wamitha Ng'ang'a wonders how climate change will affect women in rural areas of the southern hemisphere.
Angela Ogunfojuri explores the hypermasculinity of black men with no space to express their softer side.
Olufemi Olaiya highlights the contributions and achievements of refugees in the UK.
Keleenna Onyeaka examines the idea of ​​Indigo as a color that exemplifies black dignity.
Dola Posh looks at the delicate and overwhelming experience of being a new mother.
Shainy Vilo celebrates the identity of a genderqueer person of Afro-Latin and Asian descent.
2 of 18
3 out of 18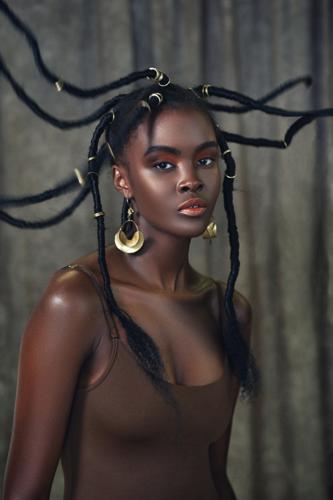 4 out of 18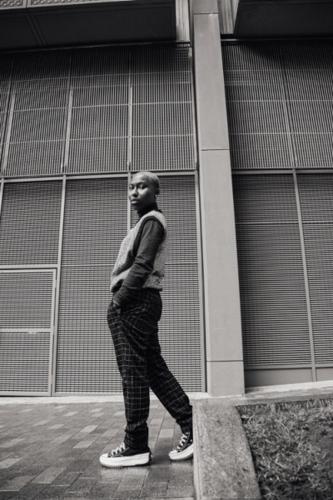 5 out of 18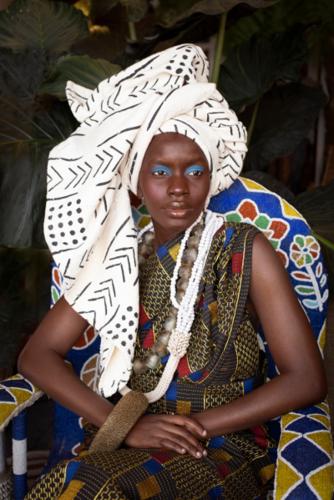 6 out of 18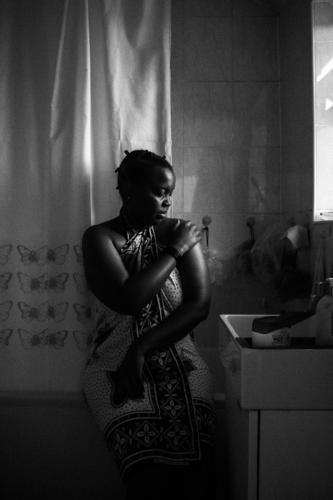 7 out of 18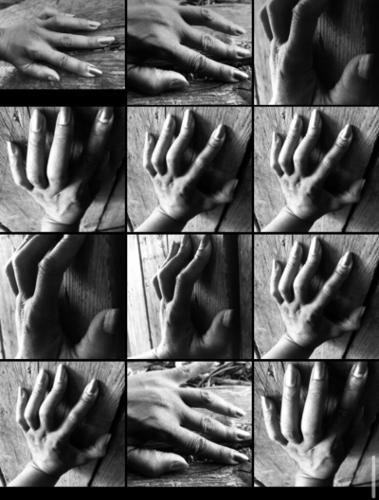 8 out of 18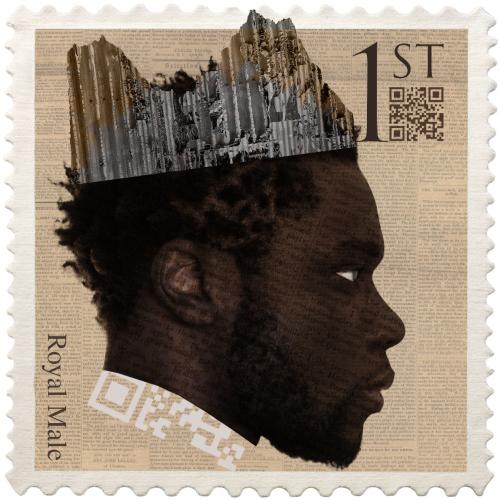 9 out of 18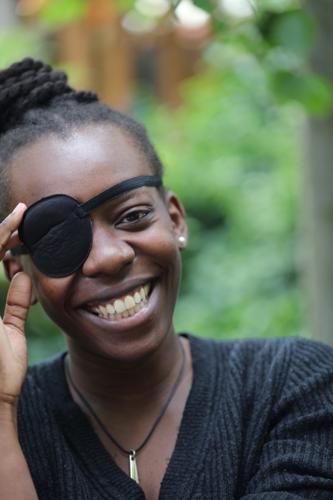 10 out of 18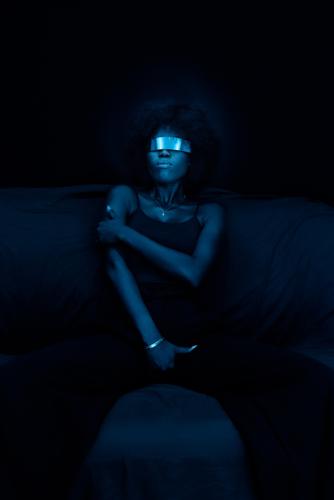 11 out of 18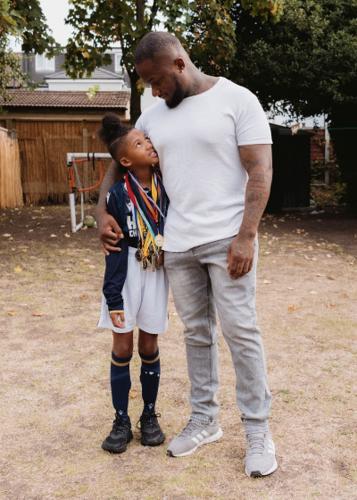 12 out of 18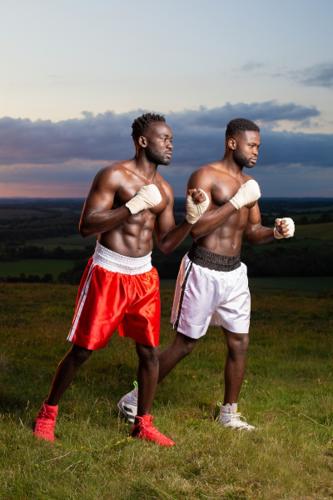 13 out of 18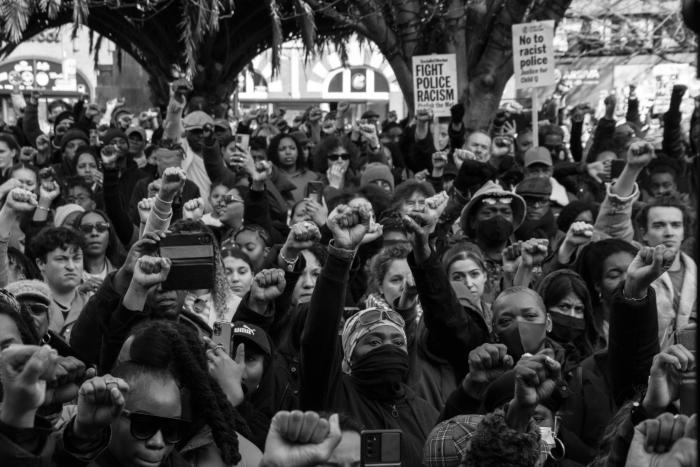 14 out of 18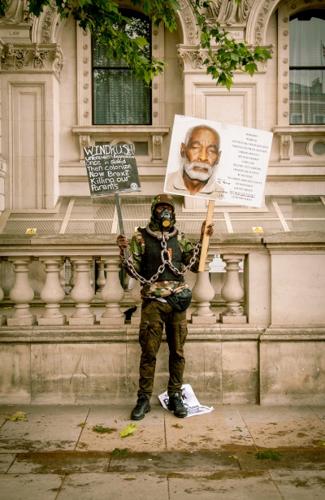 15 out of 18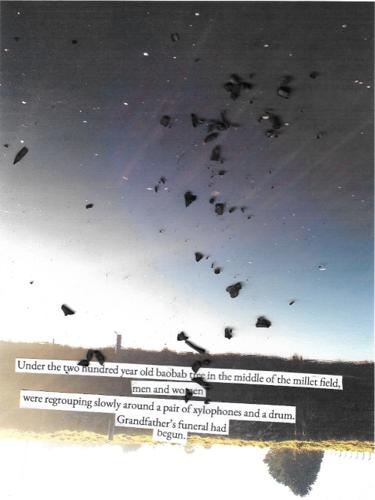 16 out of 18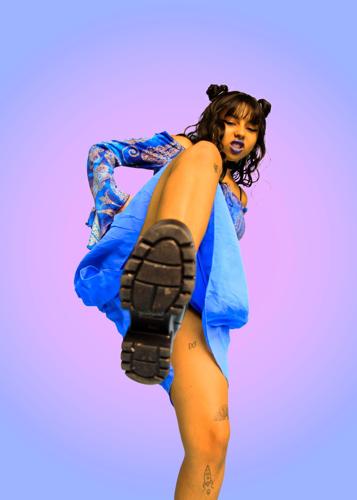 17 out of 18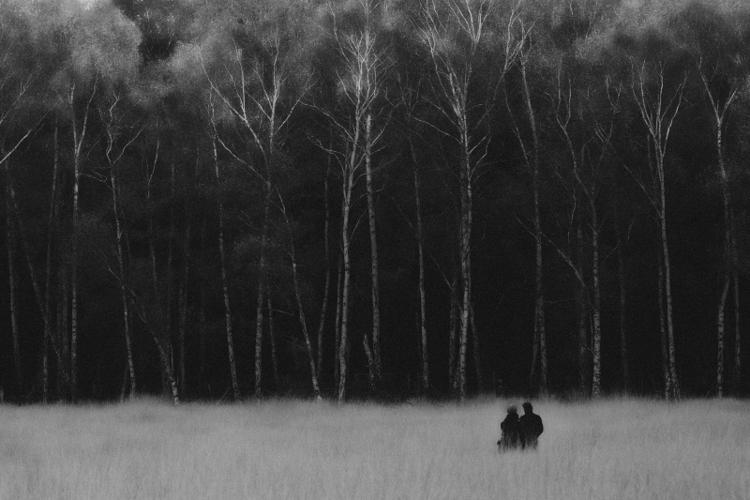 18 out of 18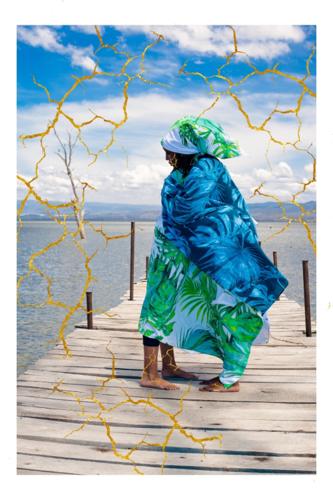 ❮ ❯
Contact
Organized by Sarah Ainslie and Maggie Pinhorn
The exhibition will also be launched online
For more information and images contact [email protected]