NorthSite's Latest Photography Exhibit Showcases Decades of 'The Far North' | Tropic now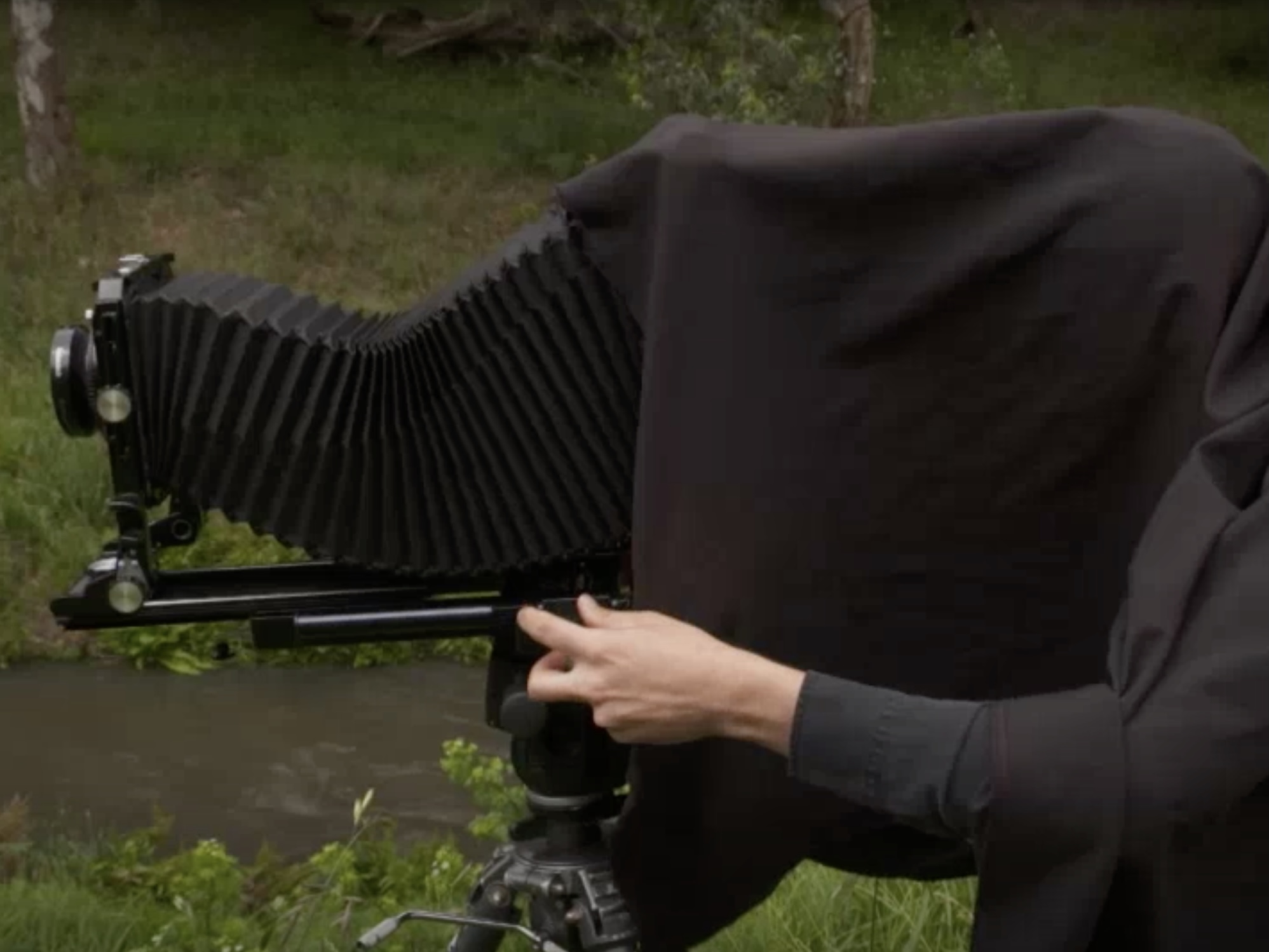 ##MP##
Although his photographic series deep north spans more than a decade of observation, Matthew Stanton believes he has only "scratched the surface" of our northern tropical landscape, his childhood home.
Growing up in Djabugay country at the end of the Redlynch Valley near Crystal Cascades, Matthew saw housing estates replace sugar cane fields and grassy eucalyptus forests become dense forests dominated by pioneer species of the tropical forest.
It is these dramatic shifts, as well as the not-so-palpable shifts in local ecosystems, that he hopes to capture in deep north – opening at NorthSite Contemporary Arts on Friday, February 18.
##BA##
"Much of my initial motivation was spurred on by a renewed fascination with the layers of visual and psychological complexity in the landscape that kept catching my eye," Stanton said.
"I soon found myself compelled to try to translate these impressions photographically."
The artist discovered photography during his final year at Cairns State High, in the school's black and white darkroom under the guidance of his teacher, Ana Sullivan.
Turning much of the city's underground music scene into the 90s, he soon turned his attention to the environment, while working with the Wet Tropics Management Authority's revegetation projects.