NEWSPORT DAILY-Tropical Destinations photography exhibition open this week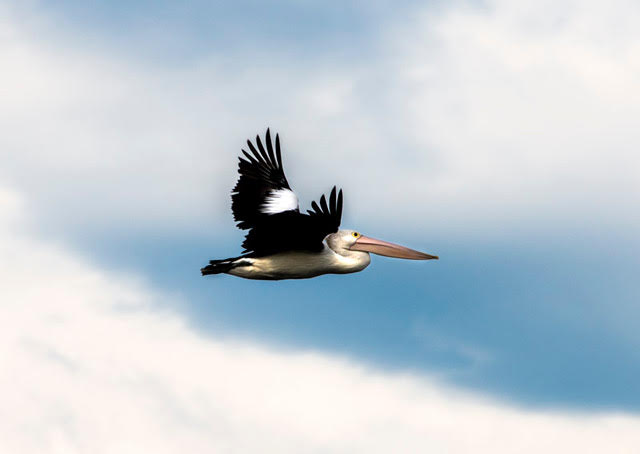 "Each year, the president chooses his favorite photo," Tracey said. "My favorite was the Kate Powick exhibit. The image is that of a pelican in full flight.
Taking a picture of an animal in the wild isn't just about "pointing the camera, pressing a button and wishing luck."
"Not many people can capture a perfect image like Kate's. The bird flies incredibly fast, and that image is so crisp," Tracey said. Very fast shutter with light settings. Kate captured this moment perfectly.
How to get involved in the Society of Photography
For avid and aspiring photographers, the company hosts regular get-togethers, with mystery group outings and skills workshops.
The annual exhibition is the highlight of the year as it offers all members the opportunity to showcase their work.
Each photo is for sale to the public, giving locals a chance to support our regional arts community and own a special view of the region.
Opening hours of the exhibition:
Time: 10 a.m. to 4 p.m.
Opening dates:
From Monday June 20 to June 26.
Venue: Port Douglas Community Hall
Mowbray Street, Port Douglas.
For more information on the Douglas Photography Society FB page: https://www.facebook.com/Douglas-Photographic-Society-387868047994558