New photography exhibition tells the story of the Chelsea Hotel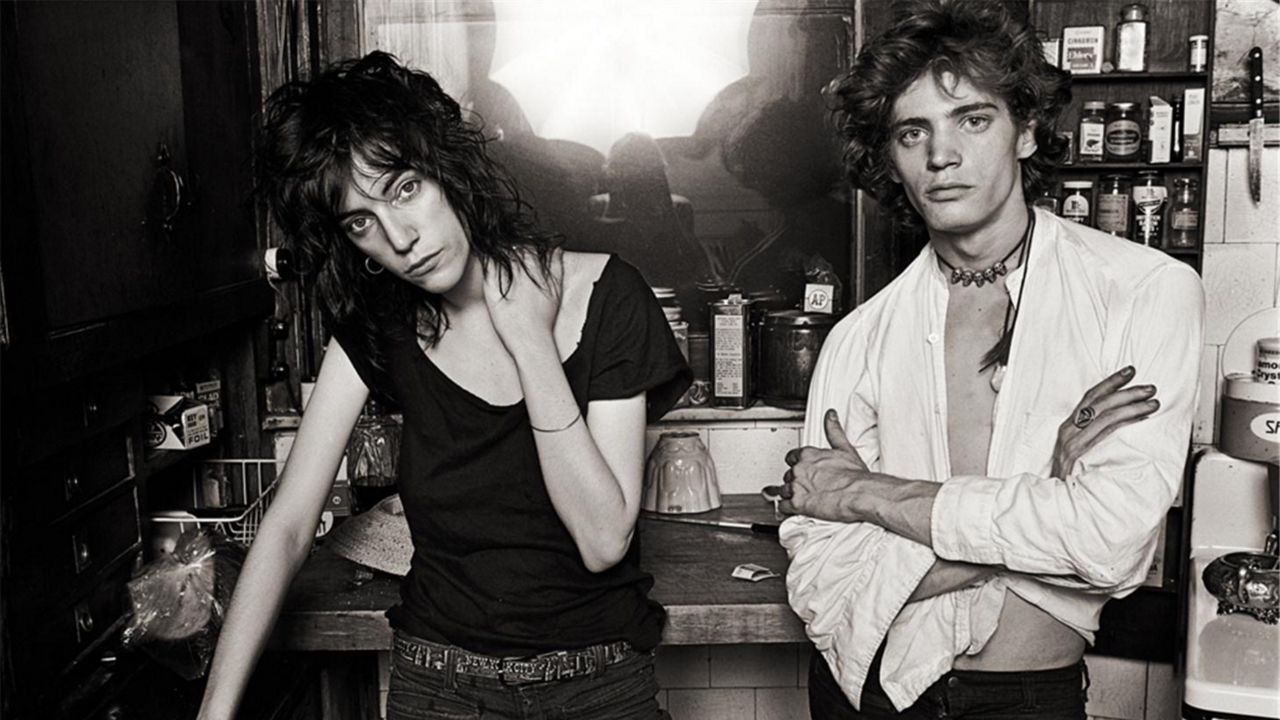 It's an endless list – the writers, artists, performers and musicians who have lived, stayed or created at the Chelsea Hotel on West 23rd Street in its namesake neighborhood: Mark Twain, Arthur Miller, Dee Dee Ramone, Patti Smith and Robert Mapplethorpe, just to name a few.
The legendary accommodation and living space is spotlighted in a new photo exhibit titled 'No Vacancy', a tribute to The Chelsea Hotel, also known as The Chelsea Hotel, at the Morrison Hotel Gallery in SoHo . There are pictures of Blondie, Andy Warhol, who filmed his film "Chelsea Girls" there, Leonard Cohen and Janis Joplin.
"I really tried to dig deep into our photographers' archives to select photographs that had never been seen before," said gallery director Marcelle Murdock, who curated the exhibition.
Coincidentally, the show opens as the Chelsea are once again welcoming guests after a rehabilitation project spanning more than 10 years.
A number of long-time residents also continue to live there. The historic 1884 building is still obscured by construction netting and scaffolding; a full reopening is planned for later this year.
Photos from the Prince Street gallery bring to life what the place once was. There's Sid Vicious, bass player of the Sex Pistols punk rockers, and Girlfriend Nancy Spungen, part of one of the dark episodes of its history. Vicious was accused of stabbing her to death in their hotel room, but overdosed on heroin before facing trial. There is also the creativity and spirit of the 1960s, 70s and beyond displayed in the photos.
"The beauty of this show is really that there aren't many places like this left where we can see this kind of collaborative environment that so much of it came out of," Murdock said.
The photos will be exhibited for a month, go here for more information.