mangaluru: Photographic exhibition on cricket in M'luru from today | Mangaluru News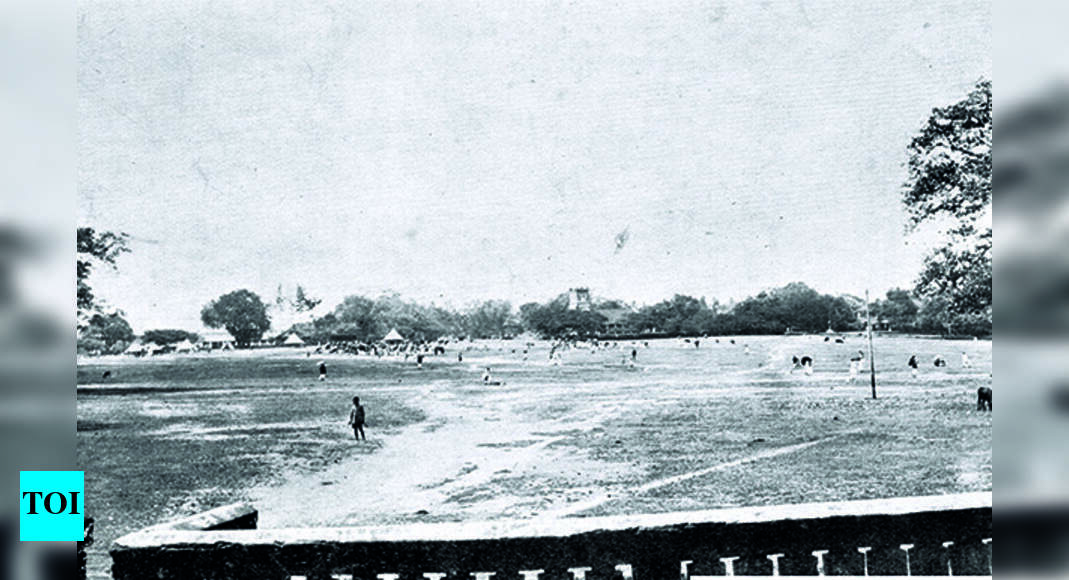 Mangaluru: The Mangaluru Chapter of the Indian National Trust for Art and Cultural Heritage (INTACH), will organize an exhibition of rare vintage photographs of the cricket course in Mangaluru, from the collection of Kasturi Balakrishna Pai, a former cricket umpire from the Mangaluru region.
The exhibition will celebrate the history of cricket against the backdrop of the historic port city of Mangaluru, linking places, personalities, institutions and events. The presentation will include an exhibition along with a unique personal collection of photographs and documents, from the first Ranji Trophy match played at Nehru Maidan, to KL Rahul's debut here. It will feature famous local teams as well as the personal profiles and biographies of 10 famous Mangaluru players. Photos of benefit matches held in Mangaluru and featuring national players will also be on display.
steeped in history
The historical record of Mangaluru has a long and distinctive western colonial phase (1767-1783 – East India Company in Mangalore, and 1767-1783, 1784-1947 – East India Company and the British Empire). The locals absorbed a lot during this period from their colonizers, who persisted and integrated seamlessly into our current routine in education, administration, language and sport. Cricket is one of those British colonial contributions to sports.
"Originally a rural sport once very popular in the villages of southern England, cricket became part of the life of industrial towns in the 19th century", observes the eminent historian Ramachandra Guha.
"The first mention of cricket in India dates back to 1721, when British sailors played a match among themselves in the port of Cambay." However, it is unclear when another group of sailors descended on Mangalore Port in search of an open space to play their first match here. The Central Maidan attached to the Old Fort area, and currently known as Nehru Maidan, was the most likely option.
Thus, the exploration begins with Nehru Maidan, the region of the Mangalore Oval. How red leather (cherry) cricket flourished and sustained here will be told in this exhibit, from a cricketer enthusiast's intimate and personal insight into cricket in Mangalore.
The exhibition held under the title "Nurturers of the Cherry Garden" will open on Saturday at the Kodialguthu Center for Art and Culture, Ballalbagh, and the exhibition will remain open for visitors until Wednesday. The exhibition will be opened by K Vishnu Shenoy, a member of the first team of Mangalorean cricketers, who visited Mysore and Bangalore in 1957, in the presence of Basty Purushotham Shenoy, former captain of the KREC cricket team (NITK ).