International Photography Exhibition at Gloucester Museum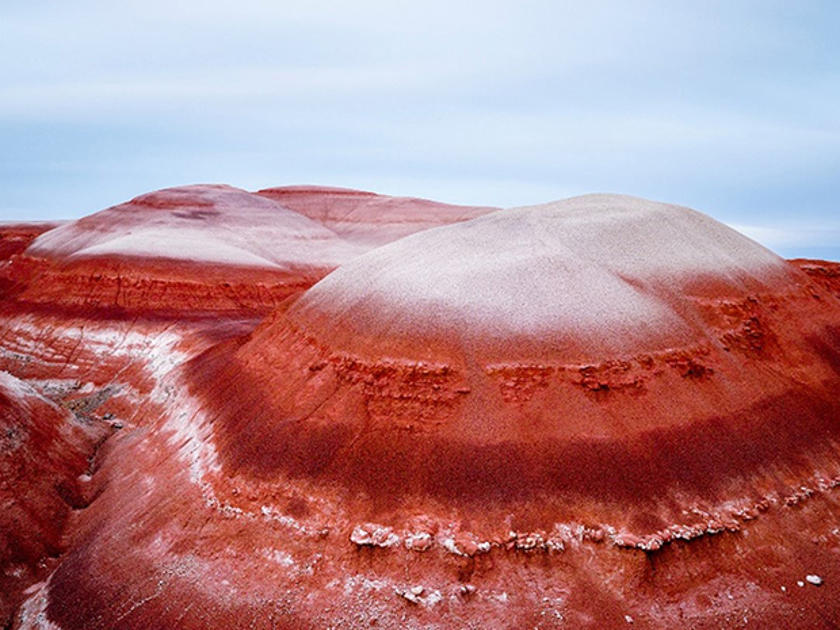 The world's longest-running photography exhibition comes to Gloucester in 2022, as the Gloucester Museum hosts the 162 International Photography Exhibition.
As part of a new three-year partnership with the Royal Photographic Society, IPE 162 will be at the Gloucester Museum from Thursday 27 January to Sunday 5 June 2022.
Covering a wide variety of photographic techniques, including portrait, landscape and documentary, with themes exploring identity and spirituality, visitors will be able to admire the works of 43 internationally acclaimed photographic artists, anonymously selected from over of 1,370 entries from 62 countries.
Highlights of the exhibition include "Strange Land" – a series of otherworldly landscapes of the American West by award-winning Cody Cobb and "Into the Underworld/Nga Mahi Rarowhenua" by Chirag Jindal, a series documenting the complex lava caves beneath Auckland, New Zealand using an emerging form of lens-based imaging called LiDAR.
There will also be a series of talks and workshops from some of the exhibiting photographers available to book online throughout the exhibition.
The exhibition will be the first of three international photography exhibitions to be held at the Gloucester Museum over the next three years.
Entry costs £4.95 for adults and £2.95 for 18-25 year olds, with under 18s able to attend for free.
For more information or to book tickets, visit museumofgloucester.co.uk.
Event
International Photography Exhibition 162
Venue
The Gloucester Museum
Appointment
From Thursday 27 January to Sunday 5 June 2022
Time
The Gloucester Museum is open Tuesday to Saturday from 10am to 4pm and Sunday from 11am to 3pm until February; then Tuesday to Saturday from 10 a.m. to 5 p.m. and Sunday from 11 a.m. to 3 p.m. from February to October.
Admission
Admission is £4.95 for adults, £2.95 for 18-25 year olds and under 18s are free.
Telephone
(01452) 396131 and (01452) 396572
Website
https://www.museumofgloucester.co.uk/exhibitions
E-mail