Buy limited edition prints from our Nature Photography Exhibit, Unhurried Nature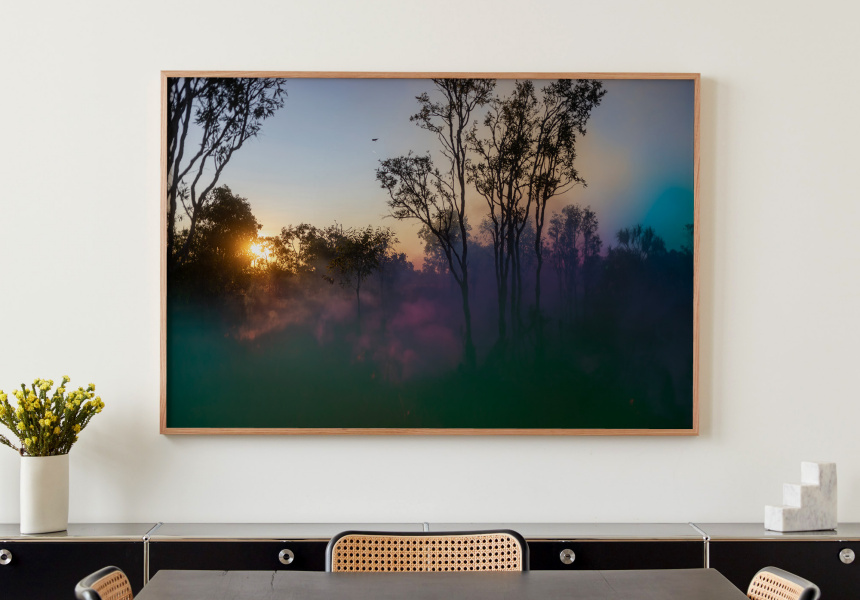 The world is moving fast, and if we don't take the time to slow down and look around, it can be easy to miss something. This philosophy is essential for nature photographers, whose skills are as much about patience as technical expertise. This is the premise of Unhurried by Nature, a photography exhibition and collaboration between Large format and the Glen Grant. The exhibition celebrates the determination, patience and perseverance needed in great nature photography – and in great whiskey making – to capture the perfect shot.
The photographs will be exhibited in August at Marfa Gallery in Abbotsford, Melbourne and are now available for purchase online. The artists involved are Jake Roden, Sarah Pannell, Tim Hillier and Michaela Skovranova.
Pannell's work draws on visual ambiguity and uses the rich colors of film photography to enhance the landscape of Mount Macedon, while Roden's work is the result of a strenuous trek through the snow in the Alpine National Park. of Victoria to find the right photo. Hillier's psychedelic-hued images evoke the shimmering warmth of early mornings in Darwin, while Skovranova's documentary-style exploratory work features stunning underwater photographs of Port Phillip Bay.
Twenty images will be exhibited, with five works presented by each photographer. Guests are invited to explore both the process and the resulting image, discovering how our surroundings can be transformed and our senses heightened – all with a little patience.
All 20 images will also be available for purchase through Broadsheet Editions for a limited time after the show.
This article is produced by Broadsheet in partnership with The Glen Grant.