A photography exhibition reveals the inhabitants of Wigmore Hall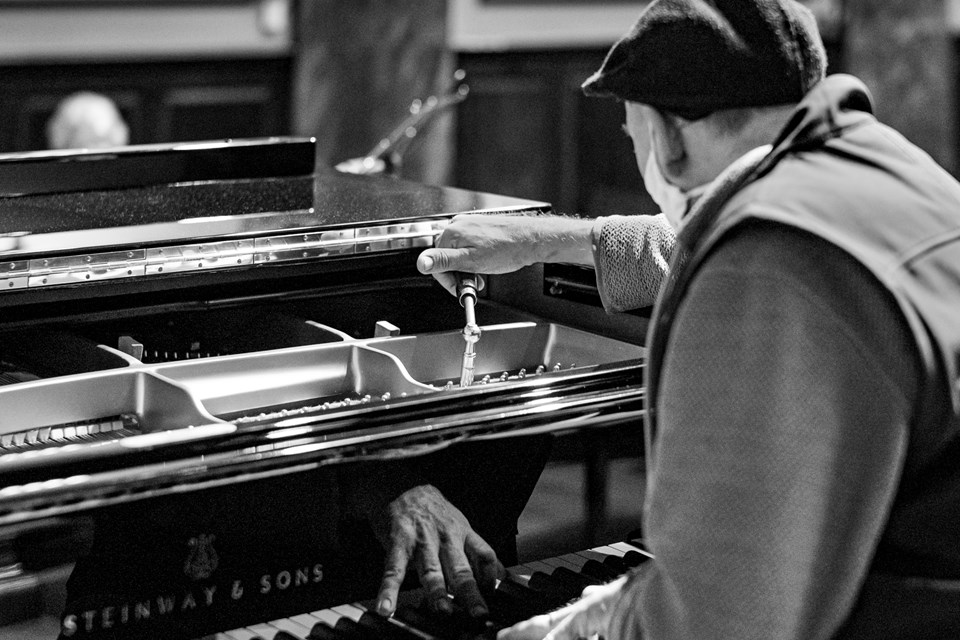 Behind the scenes at Wigmore Hall comes to life as it launches a photography exhibition alongside its new concert season.
Launched alongside the start of their concert season, the invisible life of Wigmore Hall becomes the focus of an exhibition by photographer Christopher Jonas: 'Wigmore Hall: Portrait of Our People.' Displayed in the hall's public spaces, the collection reveals images of ordinary moments shared by performers and staff away from the pressures of the stage.
Branko Pajevic tunes the Wigmore Hall Steinway piano; one of the two pianos stored under the Auditorium stage, before the evening recital.
Jonas' photography documents non-posed images still in ambient light, using a single 50mm manual focus lens on a Leica M-series camera. The photographer's recent commissions have included documentaries on the Westminster Abbey, Westminster School, the Centenary of Women in the Metropolitan Police and the Scientists of the Natural History Museum.
John Gilhooly, Director of Wigmore Hall, said: "The poignant intimacy of Christopher's work complements what we strive to achieve every day at Wigmore Hall – bringing our audience ever closer to the greatest music performed by the greatest. artists.
The next season of Wigmore features a collaboration between the Castalian Quartet, composer Charlotte Bray and artist Caroline Burraway, creating a musical response to the October 21 migration crisis. Other highlights include the start of a year-long retrospective on composer Samuel Coleridge-Taylor, the series of Vaughan Williams 150th birthday celebrations starting October 13, and the launch of major artist residencies, including violinist Hilary Hahn, countertenor Iestyn Davies, pianist Angela Hewitt and the Danish String Quartet.
---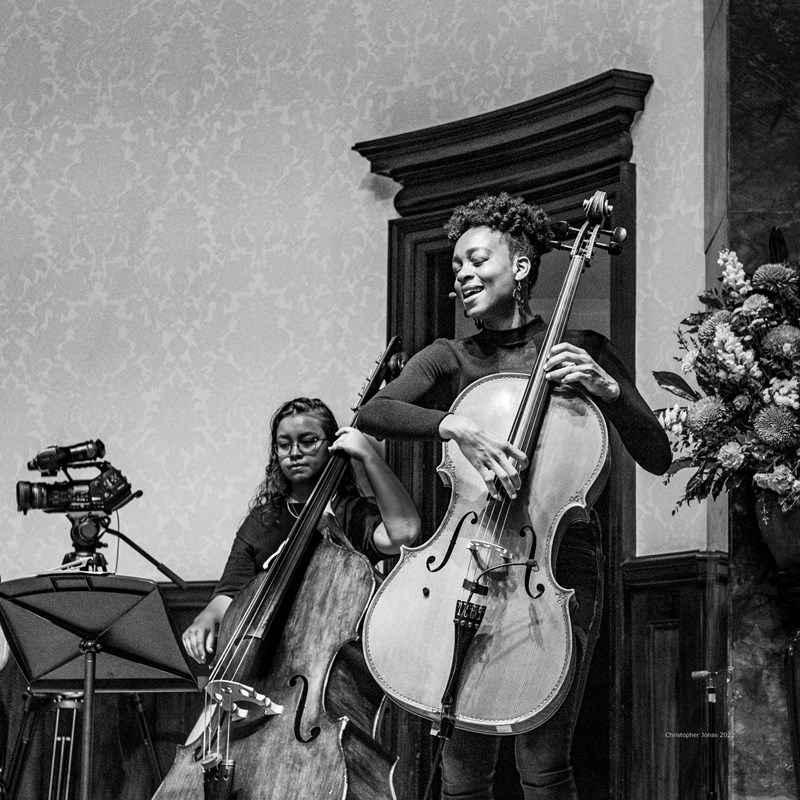 Ayanna Witter-Johnson (vocals, cello, piano, composition) and Thea Sayer (double bass) in rehearsal for a concert featuring works by Witter-Johnson with a variety of guest performers (May 2022).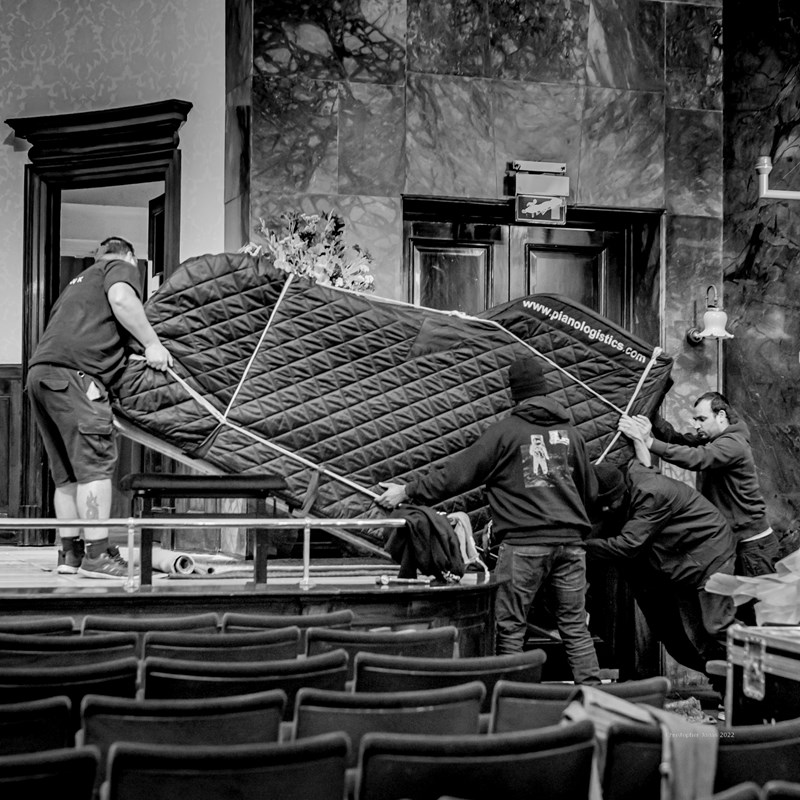 Technicians move a Yamaha piano offstage at Alexandre Tharaud's lunchtime piano recital in October 2021 just before the next piano goes onstage for Seong-Jin Cho's rehearsal.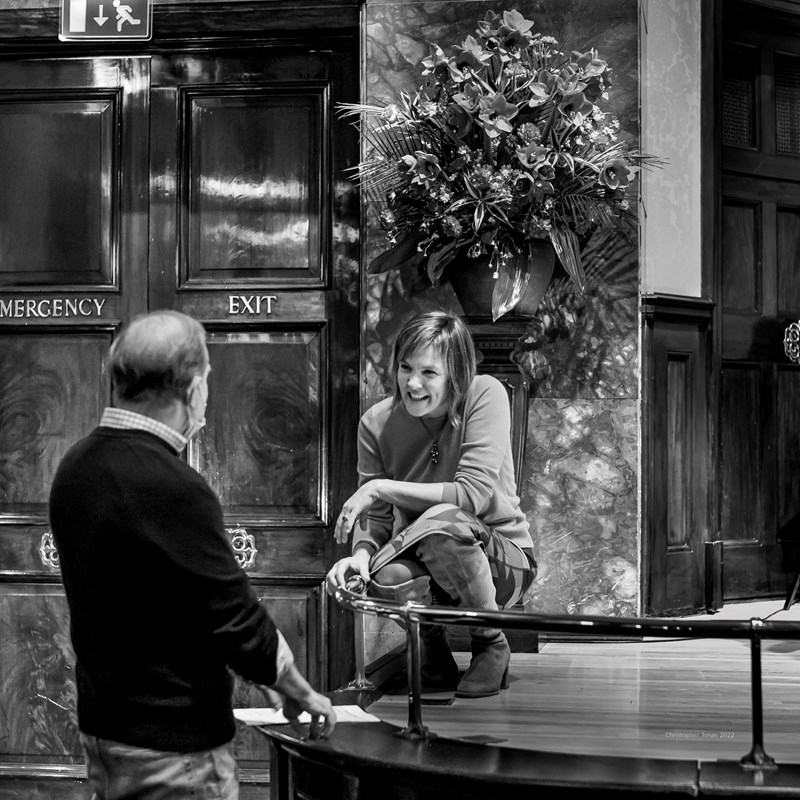 Marlis Petersen (soprano) talks to Michael White (presenter) before her recital broadcast live in November 2021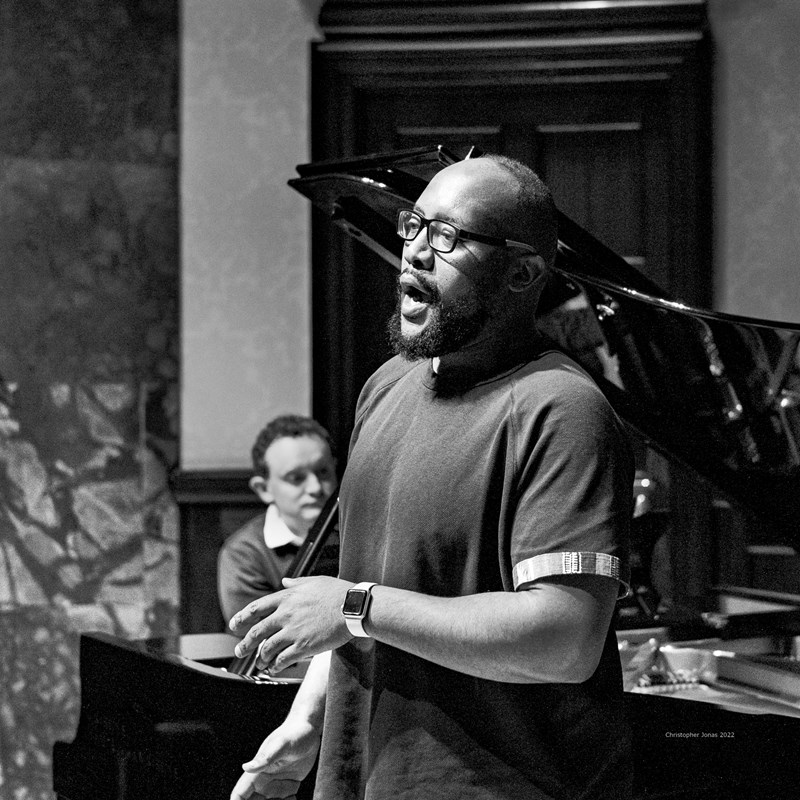 William Vann (piano) and Njabulo Madlala (baritone) in rehearsal in February 2022.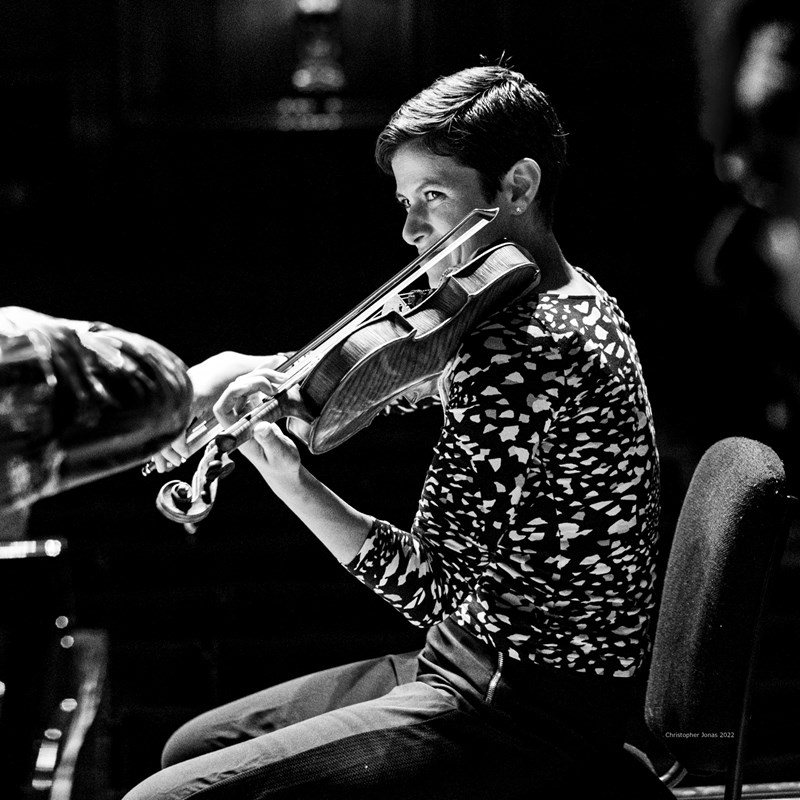 Elena Urioste (violin) in rehearsal before the Kaleidoscope Chamber Collective performance in June 2022.