A massive exhibition of Andy Warhol photographs is coming to Australia in 2023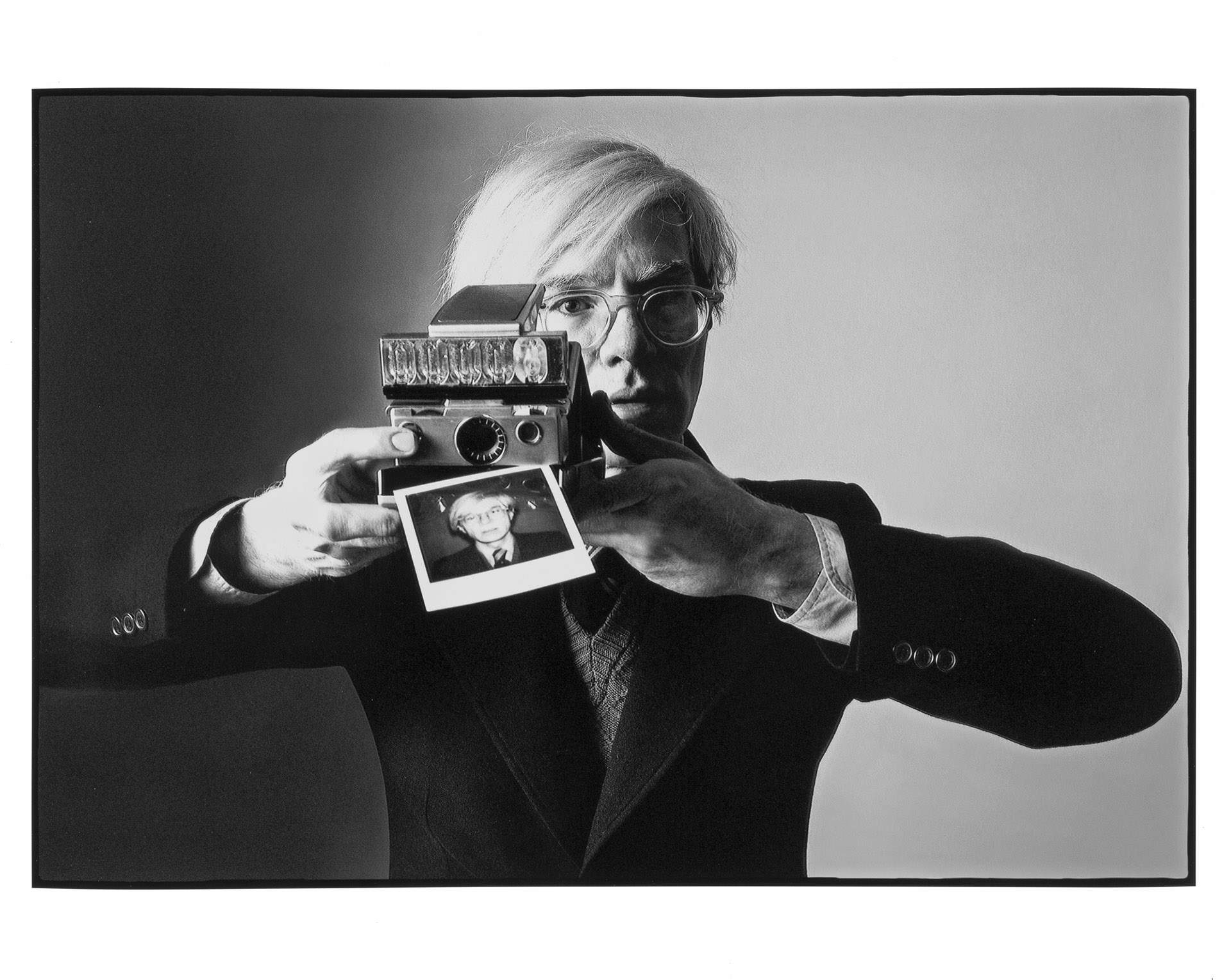 Pioneering pop art with Campbell's soup cans and portraits of Marilyn Monroe helped make Andy Warhol a huge star, but that's only a fraction of his creative output. In fact, the above might not have happened if he weren't so interested in photography – and if you're interested in learning more, an upcoming Australian exhibition features only the details, works and cliches.
From Friday March 3 to Sunday May 14, 2023, Andy Warhol & photography: social media will take over the Art Gallery of South Australia with an impressive exploration of Warhol's fascination with photography. This is the first exhibition in Australia on the subject, and it will feature over 250 works, including photographs. Warhol's experimental films will also be shown, as the focus is on his skills with a camera; however, there will also be a selection of his serigraphs and paintings.
So you'll be able to see images that Warhol took himself, including AGSA's own collection of 45 Warhol photographs, which will be shown together for the first time. You can also experience some of those famous pop art portraits — those of Monroe, unsurprisingly, as well as those of Elvis Presley — as you examine how Warhol's photos sparkle through his other art.
It's a sweeping investigation that also looks into Warhol, however, with behind-the-scenes glimpses into his life. And, it will look into the lives of friends and other celebrities such as Muhammad Ali, Bob Dylan, Debbie Harry, Mick Jagger, John Lennon, Liza Minnelli, Lou Reed and Elizabeth Taylor.
Consequently, the works of Warhol will rub shoulders with those of his creators with whom he collaborated and of his contemporaries; think: Brigid Berlin, Nat Finkelstein, Christopher Makos, Gerard Malanga, Robert Mapplethorpe, Duane Michals and Billy Name.
The title of the exhibition winks at the social aspect of the showcase, oscillating between Warhol, his friends and his peers. He also refers to his enduring influence in the present day of social media.
"Some 35 years after his death, this exhibition is a testament to Andy Warhol's enduring relevance as an artist and cultural figure in a time defined by social media. With cross-generational appeal, it is an exhibition of our time asking the question, was Warhol the original influencer?" AGSA Director Rhana Devenport ONZM said in announcing the exhibit.
"Photography underpinned Warhol's entire artistic practice – both as an essential part of his working method and as an end in itself," adds Julie Robinson, Senior Curator of Prints, Drawings and Photographs at the AGSA. , and also Andy Warhol & photography: social mediais a curator.
"He took some 60,000 photographs during his lifetime. His candid images, which capture his own life as well as the lives of his famous friends, offer audiences an eye-opening glimpse of Warhol the person, taking viewers under the veneer of his pop paintings and characters."
Andy Warhol & photography: social media is part of the Adelaide Festival 2023 programme, which kicks off with the festival but runs for a few months afterwards. That's plenty of time – more than the 15 minutes of fame Warhol has become synonymous with – to take a trip to South Africa to see one of Australia's gallery highlights of the year.
Andy Warhol & Photography: A Social Media will be on view at the Art Gallery of South Australia from Friday March 3 to Sunday May 14, 2023. For more information or to purchase tickets, visit the AGSA website.
Top Image: Oliviero Toscani, born in Milan, Italy in 1942, Andy Warhol, 1975, New York, United States of America, pigment print on paper, 32.0 x 46.0 cm (image), 40.0 x 50.0 cm (sheet); Public Engagement Fund 2021, Art Gallery of South Australia, Adelaide, © Oliviero Toscani.